The Adina Foundation helps disadvantaged children in Uganda and Romania.
Help us in our work to make children independent through direct support, physical rehabilitation, schooling and work training.
Din hjelp muliggjør vårt arbeid. Tusen takk for at du vil være Adina-fadder!
Mennesker hjulpet av Adina i 2022
Barn hjulpet i Romania i 2022
Barn hjulpet i Uganda i 2022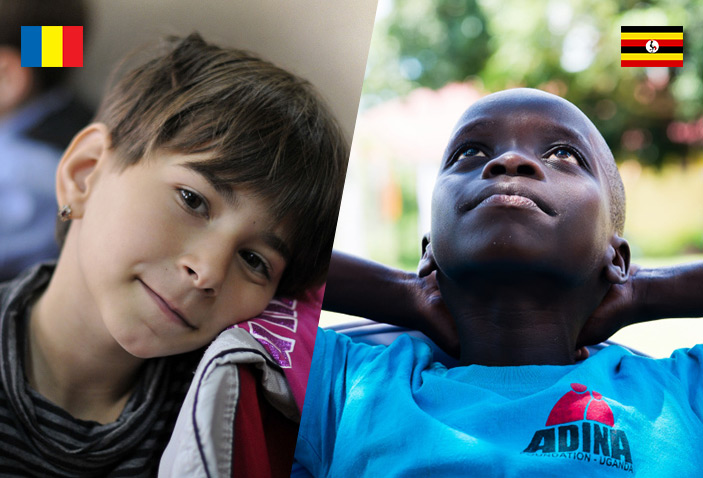 Adina's services are important to its recipients in Uganda and Romania.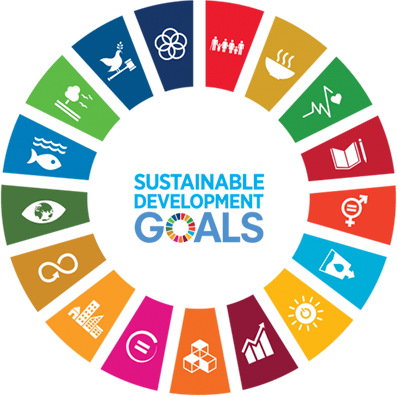 We work consciously with the UN's sustainability goals.
See exactly how Adina works towards the world's common work plan to eradicate poverty and fight inequality.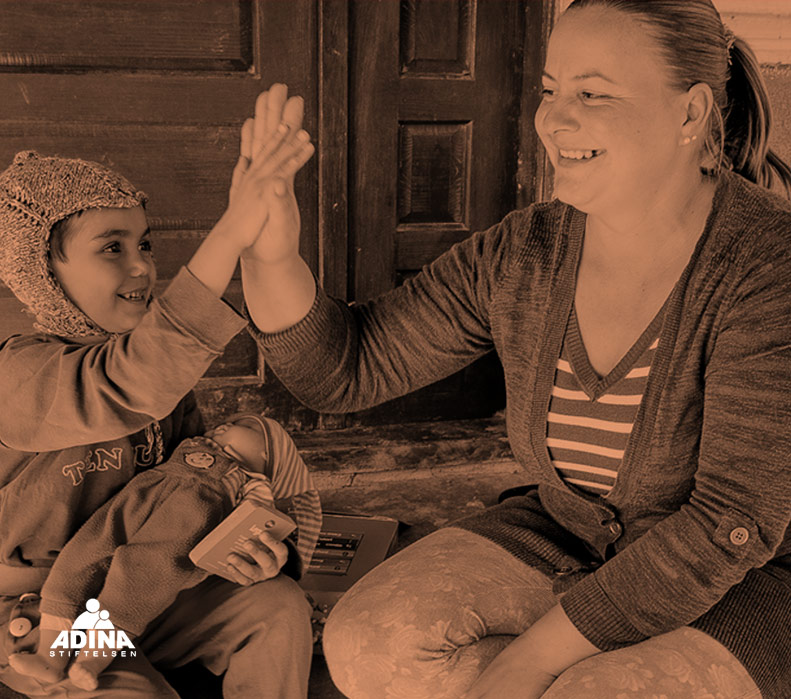 5 good reasons to support Adina
Do you want to help us in our work?
Get news about our commitment and work!
Register and receive updates about our work.
News for our followers is published here.